ECW Weekender: Breckenridge, Colorado

Taking a winter ski trip to the western mountains? Headed to Breckenridge, Colorado? I've got a little Civil War history for you.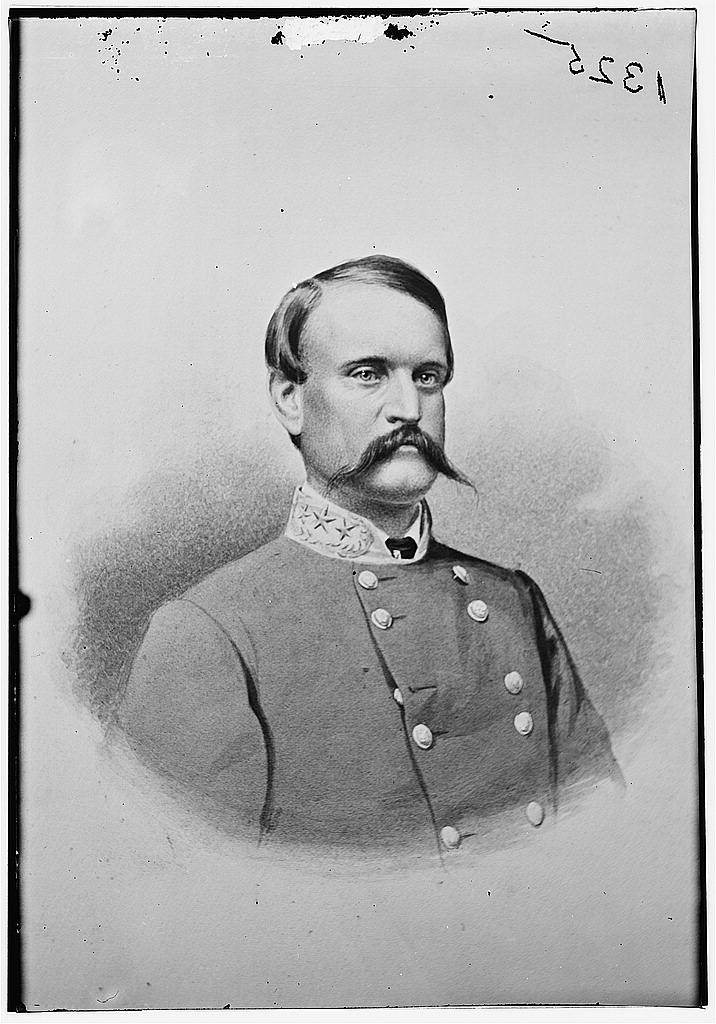 Every time my family drove across the Rockies from Grand Junction to the Denver area, we saw the signs for Breckenridge. At first, "the kids" commented because we have a good friend in the living history community who has that last name, and we'd think of him. Then, I started a research project and book about the Battle of New Market, and the John C. Breckinridge jokes and comments began. We always wondered if there was some connection between the name of the Rocky Mountain town and the family name from the east. Surely it was just a coincidence, right? Wrong.
It turns out that Breckinridge, Colorado, became established as a town in 1859…and was named after John C. Breckinridge who was James Buchanan's vice president! But notice the spell of that original town name and the modern spelling with an "e" instead of an "i." That's where the Civil War history begins.
Most of the miners and other bold, hardy souls who settled at 9,600 feet above sea level didn't like secession. And they really didn't like it when Breckinridge joined the Confederacy. They were determined to have no rebels represented in their community and certainly not in the town's name. But…they kinda liked the name. By changing the "i" to "e" —Breckinridge to Breckenridge—they got everything they wanted.
Oh, and one more little tie to the Civil War? Or at least the centennial? In 1961, the first ski trails were cut in Breckenridge, leading to the transformation of the community to a popular resort destination for winter adventures and summer mountain climbing.
Last autumn, when my mom and I traveled cross-country, we had a couple extra hours in our trek across Colorado. We left the interstate and took the highway to Breckenridge. And there, high in the mountains, we talked about Breckinridge the man, questions of loyalty, hard choices, memory, and—of course—the Battle of New Market. There really are links to Civil War history in some of the most unique places, but sometimes you have to know which letters were changed in a name to find the clues of the past.
---
---