On This Day: Uncle Tom's Cabin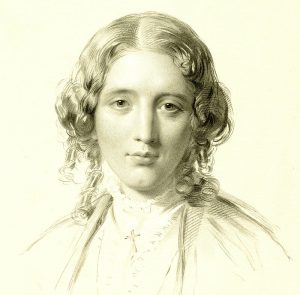 Did you know…?
On June 5, 1851, the first installation of Uncle Tom's Cabin appeared in The National Era – an abolitionist paper. The story would run for forty installation, and in 1852, it was published in book form.
Harriet Beecher Stowe's book helped bring slavery into national consciousness and fanned an emotional wave of sympathy or resentment, depending on the region. Supposedly, Abraham Lincoln greeted Mrs. Stowe during the Civil War years, saying, "So you are the little woman who wrote the book that started this great war."
To commemorate the day, here is a video from C-SPAN Book TV in 2012 about Harriet Beecher Stowe and it includes on site footage at her church and home, along with a discussion of her writing, religious beliefs, and abolitionist cause.
---
---